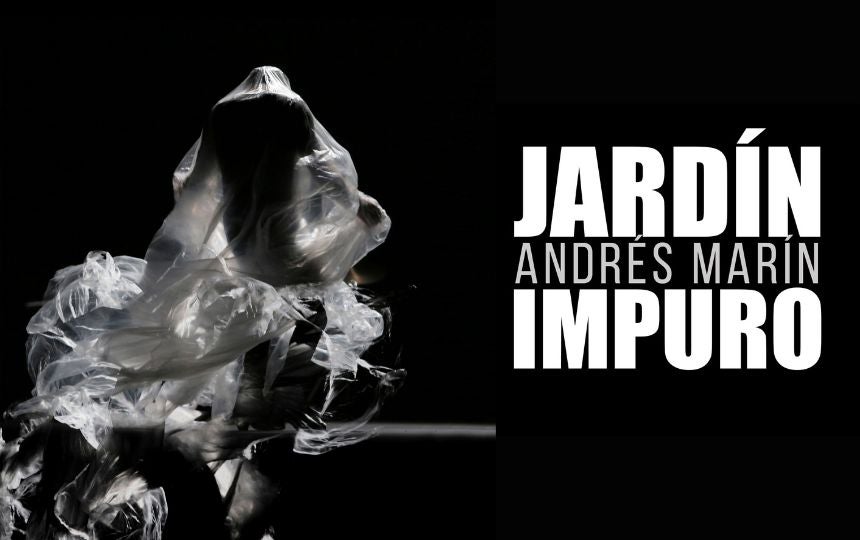 Festival Flamenco Alburquerque 36 presents Andrés Marín y Compañía in Jardín Impuro
Festival Flamenco Alburquerque 36 presents Andrés Marín y Compañía in Jardín Impuro
June
14
, 2023
Festival Flamenco Alburquerque 36 presents Andrés Marín y Compañía in Jardín Impuro
Venue

Rodey Theatre

Date

June

14

, 2023

Event Starts

8:00 PM

Ticket Prices

$54.50 +

Availability

On Sale Now
Event Details
Festival Flamenco Alburquerque 36 presents Andrés Marín y Compañía in Jardín Impuro. Jardín Impuro is a window into the personal universe of Andrés Marín. Winner of the 2022 Spanish National Dance Prize, the iconoclastic dancer and choreographer offers us his art as an act of freedom, giving himself fully to the moment, the place, the other. A restless and passionate dancer, eschewing any kind of certainty, Marín is profoundly radical in the truest sense of the word: a rooted dancer. He neither breaks from tradition for its own sake, nor clings to it out of meaningless consecration: he has chosen a narrow path which has led him to explore his own reading of flamenco, free of censorship, visionary, and thrilling.
Festival Flamenco Alburquerque is a production of the National Institute of Flamenco in partnership with the University of New Mexico and the National Hispanic Cultural Center.
*Ticket prices are subject to change until added to the cart.