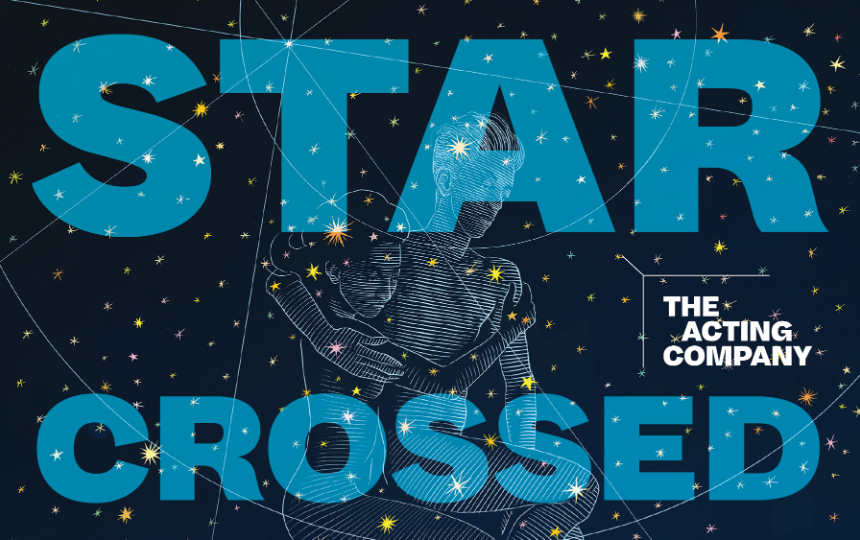 Popejoy Presents
Romeo & Juliet
Popejoy Presents
Romeo & Juliet
February
19
, 2023
Popejoy Presents
Romeo & Juliet
Event Details
Shakespeare's iconic story rises from an ancient grudge between two families, making Romeo & Juliet as resonant today as it was four centuries ago. With some of the most glorious poetry ever written, spoken by complex and memorable characters, two star-crossed lovers follow their passion to a tragic end. The Acting Company's fresh production breathes new life into this enduring tale.
Signed Language Performance
This performance will be signed language interpreted. To purchase seats near the interpreter, please contact Carissa at 505-277-3123 anytime Monday through Friday from 9am to 5pm.